Best Cities for Young Professionals to Live
October 31, 2019
You've got your degree and you're ready to move on to the next phase of your life. But now you're faced with a big question – where do you want to start your life after college? For many, this marks the beginning of your "real" adult life. It's where you begin your professional journey. Some choose to go back to their hometowns, while others decide to move away and start new chapters. If you're looking to move to a new place after college, you might want to check out some of the cities on this list from US News.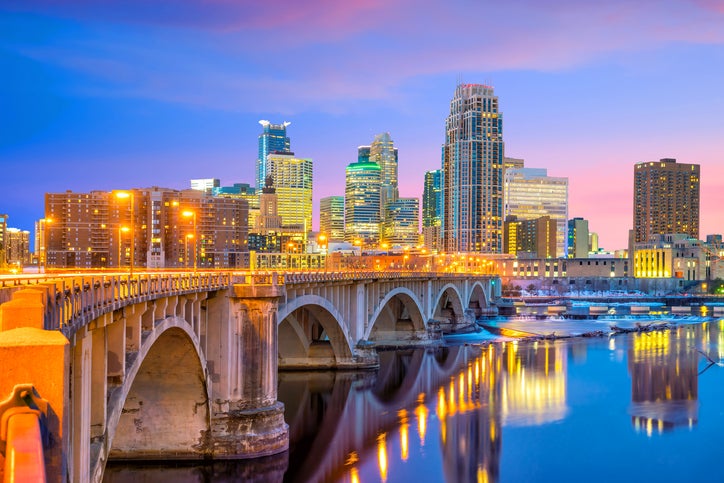 Minneapolis-St. Paul.
If you can bear the cold winters, The Twin Cities are a great option for young professionals. They have a metro population of about 3,488,436 people, and it's still very affordable. According to US News, you'll have plenty of opportunities to find a job in this area – the unemployment rate is only 3.3%, and the median annual salary is about $6,000 more than the national average.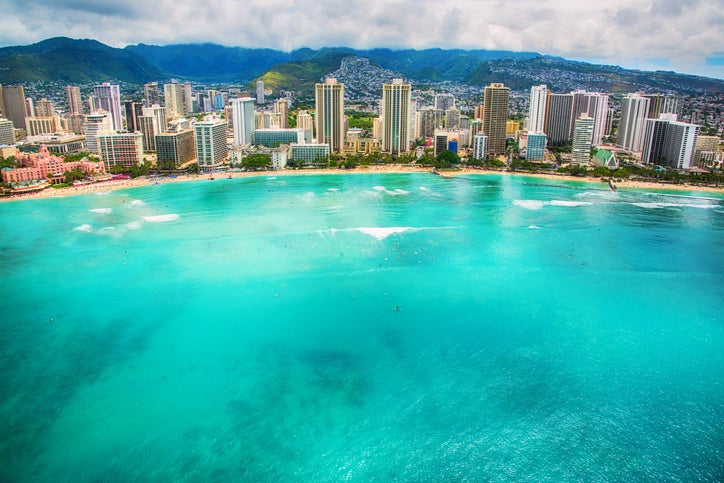 Honolulu.
You may think packing up to move to Hawaii will always be nothing more than a dream, but US News begs to differ. Honolulu has a great reputation as a vacation destination, but it would also be an amazing place for a young professional to call home. The tourism industry is vibrant and full of opportunities, as well as health care and defense, thanks to the military bases on Oahu. They also tout an impressive unemployment rate of just 2.4%. Can you imagine waking up to a tropical Hawaiian breeze every day? We're right there with you.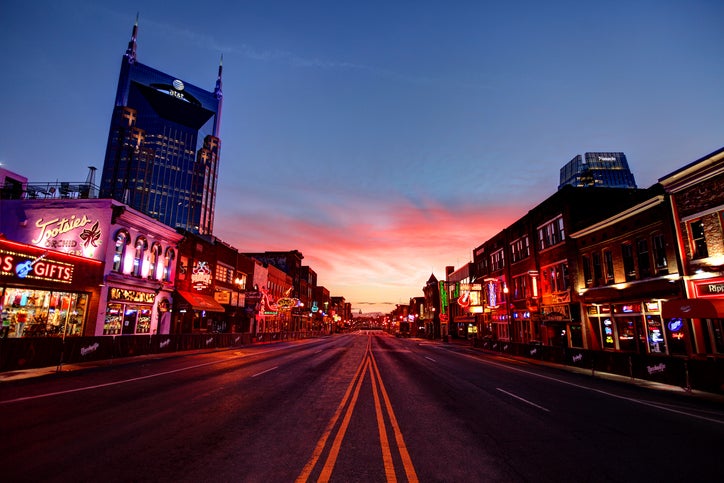 Nashville.
The country music capital of the USA has grown significantly over the past few years, and so have its job opportunities. In the Nashville metro area, the unemployment rate is only 3%. If you're looking for a career in healthcare, you'll likely find lots of opportunities here. Not to mention, there's plenty to do in Nashville on the weekends, from taking a night out on Broadway Street to drifting the Harpeth River.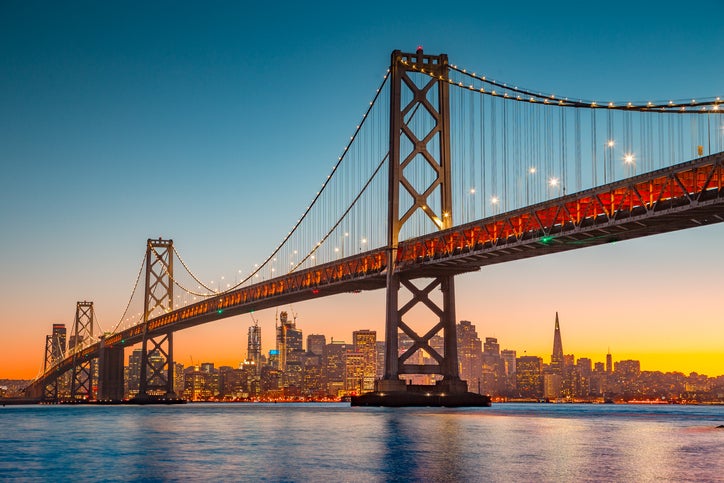 San Francisco.
Young professionals are drawn to San Francisco, even though it is one of the most expensive places in the country. However, the city is home to the second-strongest job market in the United States, so many make the higher cost of living work with their salaries. Plus, the experience of living in San Francisco might be worth a little more money, right? Experiencing the City by the Bay would be a dream for many young professionals, and with a ridiculously low unemployment rate of 1.8%, they might just land their dream job there.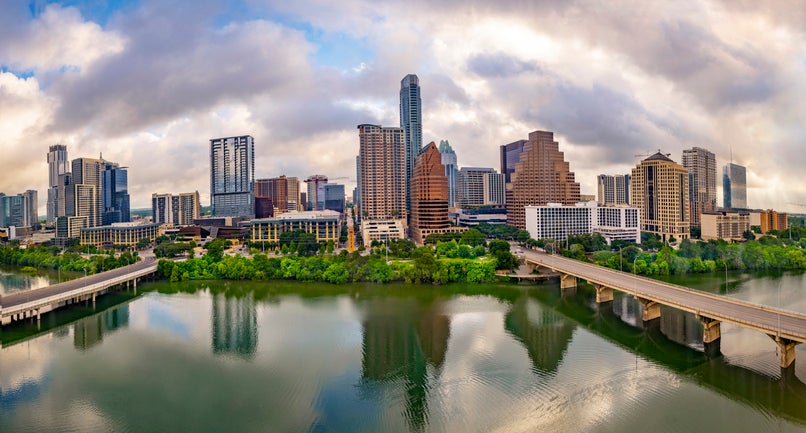 Austin.
Texas' capital city has felt an influx of millennials over the past decade, primarily due to the conducive environment for young professionals. Austin, Texas is a major tech hub with companies such as Apple, Amazon and AT&T holding offices there, making it a great place for young professionals in the tech space. If you want to spend part of your life in a major city, you'll want to check this one out.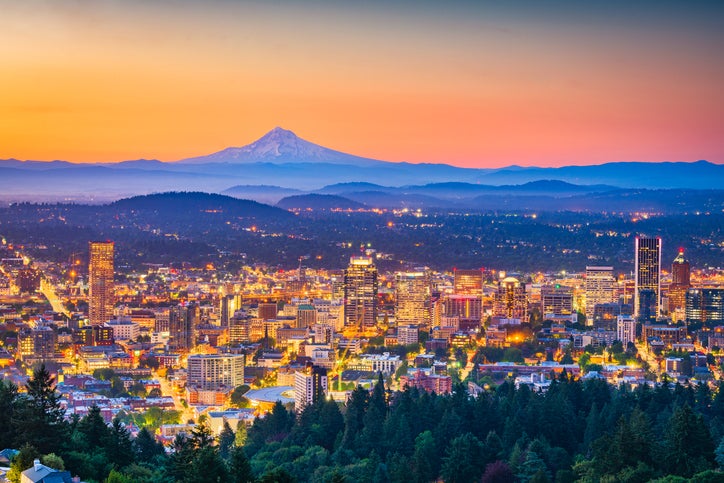 Portland.
One of the most sought-after metro residential areas, Portland is known for those who like to embrace their "weird" side (the city has been described as "stuck in the 90s"). You'll find some major companies like Intel Corp., Nike, and more here, so you may encounter some pretty cool employment opportunities. The unemployment rate is a low 3.8%, so a job in Portland is definitely worth looking into. Experiencing a city like Portland could be great for a young professional looking for something different.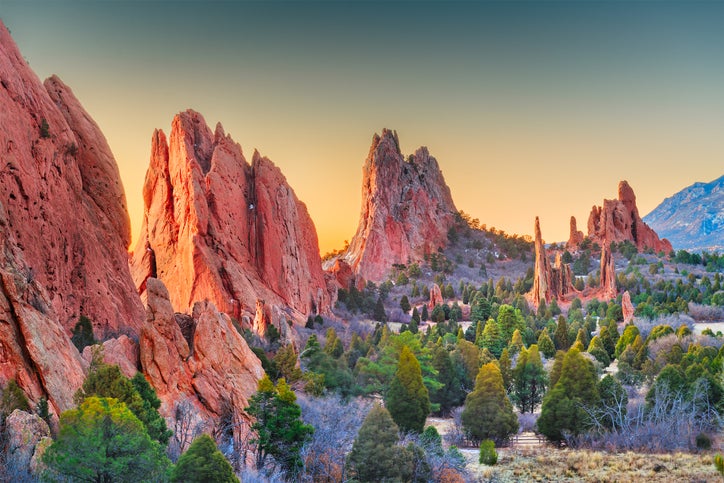 Colorado Springs.
US News picked Colorado Springs as the top city for young professionals, primarily due to the ease of living there. With high desirability outside of the Rockies and low costs of living, this city has grown over the past few years. However, its growth has been slow in comparison to other parts of the country, so housing costs are more than a quarter below the median annual income. You'll have the potential to earn a salary around the national average, but save a little bit on your housing costs, all while enjoying the beauty Colorado Springs has to offer. In other words, it will be easy to get by and get on your feet in this exciting town, making it great for young professionals gaining a foothold in their careers.
Places We Like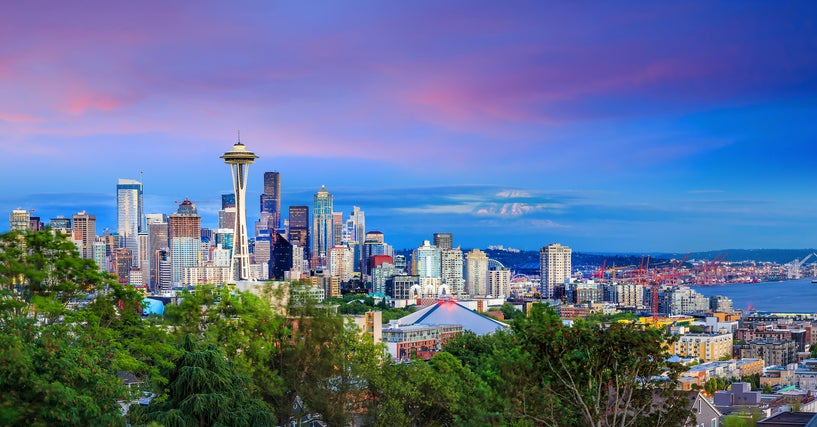 Seattle.
With 23.1% of the population between 25-34, Seattle is clearly a hub for young professionals. Now the home of Amazon, Seattle is quickly becoming a tech-hub with plenty of opportunities. With a low unemployment rate of 2.4% and a high-end median income of over $86,000, the largest city in the Pacific Northwest attracts young people from all over the country.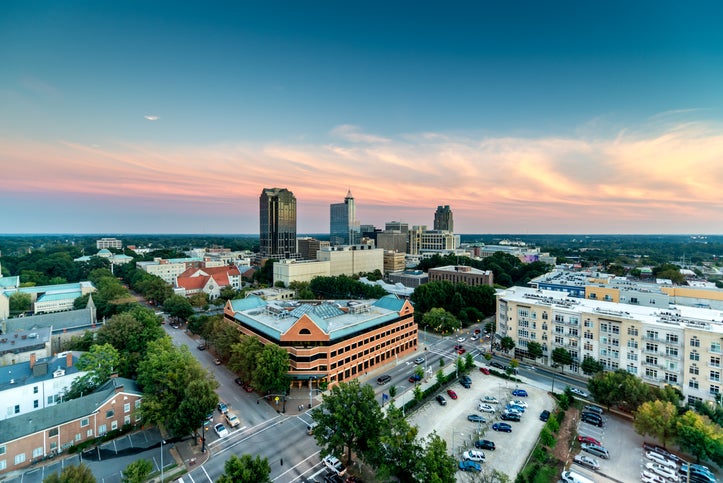 Raleigh.
While it's usually known for it's two major universities near the metro area (Duke and UNC-Chapel Hill), Raleigh, North Carolina ranked 13th in best places to live in 2018 due to its affordability, strong median income and low unemployment rate of 3.6%, not to mention the exciting southern culture. Plenty of recent grads from the major universities and around the country make their homes here, with plenty of jobs in education and research.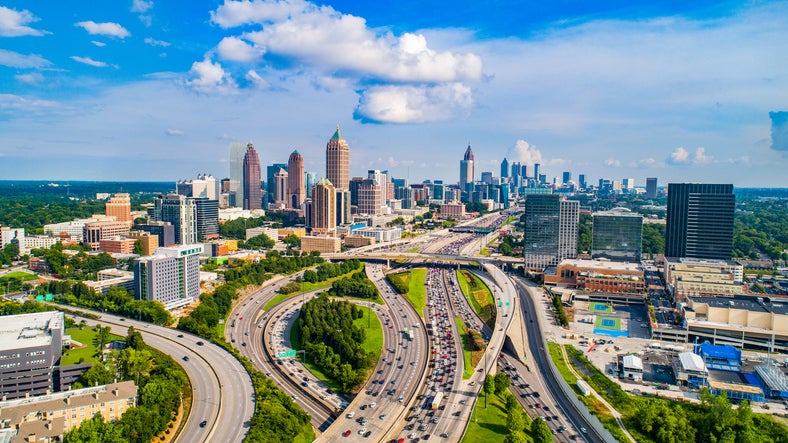 Atlanta.
Looking for everything you could ask for in a southern city? Look no further than Atlanta. Homes here are $30,000 lower than the national median, and the city offers a high median income. Atlanta is a popular city among young people, from its trendy culture, hip-hop influence and worldwide connection (home of the largest U.S. airport). Also known as the city where the "players play," it's a great place for young professionals to start their careers with major U.S. companies.
Moving out and starting life in a new place is so thrilling, but deciding where you want to go can be tough. This list just touches the surface of some of the best places the United States has to live. If you want to see the full ranking or read more about the places on this list, check out US News's original article here.
---
Note: Links to other websites are provided as a convenience only. A link does not imply SouthEast Bank's sponsorship or approval of any other site. SouthEast Bank does not control the content of these sites.