This Week in Student Loans: April 10
April 10, 2020
Last Updated on December 4, 2020
Please note: Education Loan Finance does not endorse or take positions on any political matters that are mentioned. Our weekly summary is for informational purposes only and is solely intended to bring relevant news to our readers.
This week in student loans: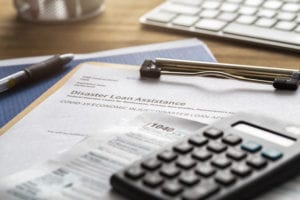 Senators Seek Help For Student Loan Borrowers Left Out Of Coronavirus Relief Bill
The CARES Act passed recently included some major changes in federal student loan repayment – however, the Act doesn't provide relief to all student loan borrowers. Now, senators within Congress are seeking help for borrowers from the old bank-based system, known as the Federal Family Education Loan (FFEL) program, as well as borrowers with private student loans, who weren't included in the CARES Act.
Source: Forbes
---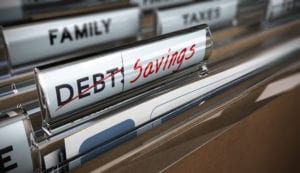 31-Year-Old Making $118,000 in Philadelphia Paid Off $55,000 in Student Loans in 4 Years
In this CNBC feature, the story is told how a 31-year-old IT manager was able to pay off $55,000 in student loan debt in just four years, using a combination of the famous debt snowball method and making a pact with his mother to stay committed to paying down their debt. The article lays out his budgeting strategy in detail.
Source: CNBC
---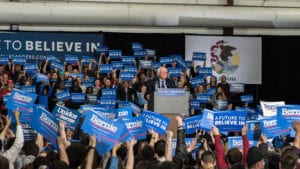 Bernie Sanders Ends Presidential Campaign
Senator Bernie Sanders ended his presidential campaign on Wednesday, clearing way for Joe Biden in the presidential race. Sanders was known for his progressive views toward student loan reform.
Source: CBS News
---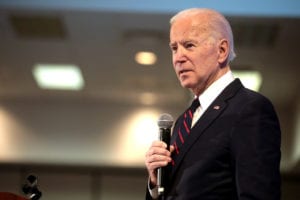 Joe Biden Introduces Plan for Student Loan Forgiveness
On Thursday, the day following Bernie Sanders withdrawing his candidacy for the 2020 Presidential Race, Democratic Candidate Joe Biden pitched a new student loan forgiveness plan. This Forbes article outlines the details in his new plan.
Source: Forbes
That wraps things up for this week! Follow us on Facebook, Instagram, Twitter, or LinkedIn for more news about student loans, refinancing, and achieving financial freedom.
---
Notice About Third Party Websites: Education Loan Finance by SouthEast Bank is not responsible for and has no control over the subject matter, content, information, or graphics of the websites that have links here. The portal and news features are being provided by an outside source – the bank is not responsible for the content. Please contact us with any concerns or comments.