This Week in Student Loans: August 14, 2020
August 14, 2020
Please note: Education Loan Finance does not endorse or take positions on any political matters that are mentioned. Our weekly summary is for informational purposes only and is solely intended to bring relevant news to our readers.
This week in student loans: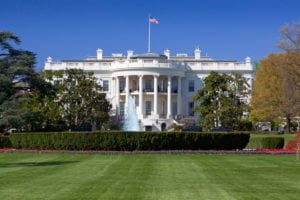 Trump Extended Federal Student Loan Relief: Here's What Experts Say You Should Do If You Qualify
This past Saturday, President Trump signed an executive order to extend the federal student loan suspensions included in the CARES Act, which put all federal student loans into automatic forbearance with 0% interest accrued during the period.
Source: CNBC
---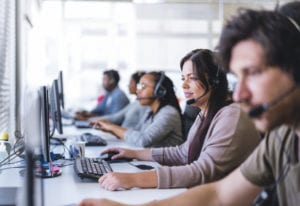 New Details, Timeline Announced For Big Student Loan Servicing Changes
This week, the U.S. Department of Education released new details and a possible timeline for the upcoming loan servicing changes that would impact millions of student loan borrowers.
Source: Forbes
---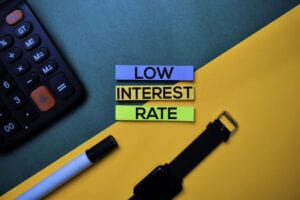 Student Loan Interest Rates Are Way Down — Here's How to Refinance in 3 Quick Steps
Interest rates on private student loans offered by banks and online lenders have dropped significantly during the COVID-19 pandemic – here's how you can take advantage of these low rates by refinancing.
Source: Yahoo Finance
That wraps things up for this week! Follow us on Facebook, Instagram, Twitter, or LinkedIn for more news about student loans, refinancing, and achieving financial freedom.
---
Notice About Third Party Websites: Education Loan Finance by SouthEast Bank is not responsible for and has no control over the subject matter, content, information, or graphics of the websites that have links here. The portal and news features are being provided by an outside source – the bank is not responsible for the content. Please contact us with any concerns or comments.