This Week in Student Loans: December 2
December 2, 2019
Please note: Education Loan Finance does not endorse or take positions on any political matters that are mentioned. Our weekly summary is for informational purposes only and is solely intended to bring relevant news to our readers.
This week in student loans: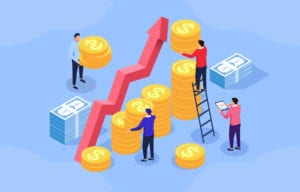 Personal Loans Are the Fastest Growing Category of Debt in U.S.
With a fair amount of hype surrounding student loans, CNBC reported that neither student loans or credit card debt were the fastest growing categories of debt. Instead it was personal loans, growing at a clip 11% over the past year. In the article they share the reasons why personal loans can be appealing to individuals with good credit, why they may be less appealing to those with bad credit, as well as how personal loan debt differs from credit card debt.
Source: CNBC
---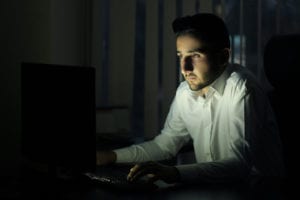 Fraud in Federal Income-Based Repayment Plan?
This past July, the Government Accountability Office reported that the Education Department's lax vetting of income and household information had been leaving popular student loan repayment programs, such as the Income-Based Repayment program, susceptible to fraud and errors. This "lax vetting" came in the form of borrowers not being held accountable for the income and number of household members they reported in their applications, which are prominent factors in qualifying. It's since been said that this was due to the Department of Education not having access to IRS data, making them unable to verify the necessary data. This past week, Senator Patty Murray (D-Wash.) has asked the Education Department to suspend an expanded initiative to ensure that borrowers qualify for popular student loan repayment plans, claiming that the verification process "ensnares students in a jungle of red tape," and that "The [Education] Department's efforts to impose verification procedures on borrowers are based on unsupported assumptions."
Source: Washington Post
---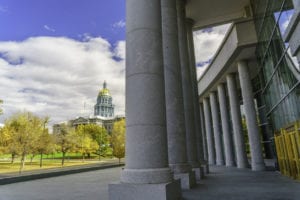 Colorado Joins in Lawsuit Against Department of Education
The Denver Post reported that Colorado joined 19 other states and the District of Columbia in filing a brief in the case of Weingarten v. U.S. Department of Education. Like the other states, they are supporting those who have been denied by the Federal Service Loan Forgiveness after 10 years of public service work, claiming the Department "committed 'pervasive errors' in administering the Public Service Loan Forgiveness Program."
This case has arisen in the midst of reports that 845 out of 900,000 applicants have been approved to have their student loans forgiven through the program. The article provides comments from Colorado Attorney General Phil Weiser's office on the matter.
Source: Denver Post
---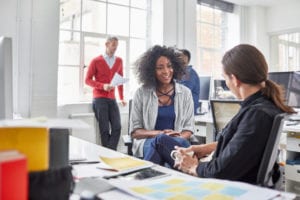 Employers Continue to Join in on Student Loan Debt Repayment
This Seattle Times article highlights a number of employers that are offering benefits to help employees pay down their student loans, conveying that there appear to be a variety of benefit structures, ranging from allowing employees to swap their paid time off for student loan payment compensation, to awarding points for customer service that can be exchanged for items of cash value, including payment toward their student loans.
Source: Seattle Times
---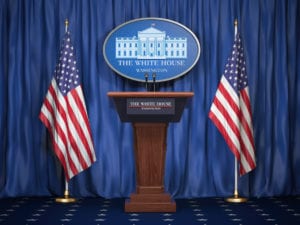 See Where Presidential Candidates Are Standing on Student Loans
Student Loan Hero's Rebecca Safier breaks down where all 2020 presidential candidates stand on the basis of college affordability and student loan debt reform, both of which, she writes, "have become hot-button topics."
Source: Student Loan Hero
That wraps things up for this week! Follow us on Facebook, Instagram, Twitter, or LinkedIn for more news about student loans, refinancing, and achieving financial freedom.
---
Notice About Third Party Websites: Education Loan Finance by SouthEast Bank is not responsible for and has no control over the subject matter, content, information, or graphics of the websites that have links here. The portal and news features are being provided by an outside source – the bank is not responsible for the content. Please contact us with any concerns or comments.