This Week in Student Loans: July 31, 2020
July 31, 2020
Please note: Education Loan Finance does not endorse or take positions on any political matters that are mentioned. Our weekly summary is for informational purposes only and is solely intended to bring relevant news to our readers.
This week in student loans: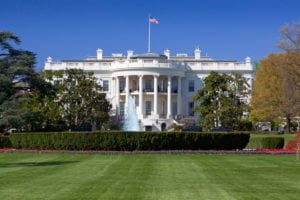 Trump: Student Loans May Be Suspended For "Additional Periods Of Time"
With a second stimulus package on the way, Trump has stated that student loan suspensions may be extended past the already in place deadline.
Source: Forbes
---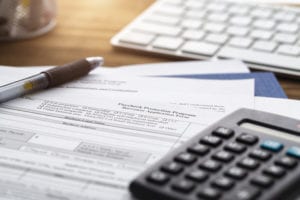 Here's How the Latest GOP Coronavirus Relief Proposal Would Impact Student Loans
The GOP has released their coronavirus relief proposal, but experts claim that it is largely ineffective in helping student loan borrowers.
Source: CNBC
---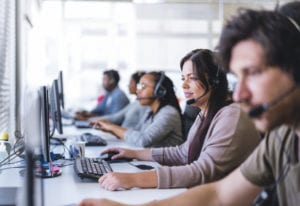 What to Know About Changes Coming to Student Loan Servicing
In an attempt to streamline student loan servicing, the US government has signed contracts with five companies to provide customer service and back-office support to federal student loan borrowers.
Source: U.S. News & World Report
---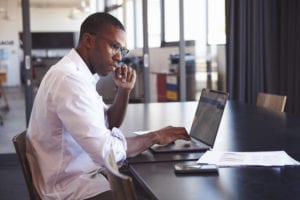 Should You Refinance Student Loans? What to Consider as Legislators Debate New Stimulus Package
Refinancing rates are incredibly low, but due to the second stimulus package not yet being put in place, student loan borrowers are unsure of when the best time to refinance will be.
Source: Newsweek
That wraps things up for this week! Follow us on Facebook, Instagram, Twitter, or LinkedIn for more news about student loans, refinancing, and achieving financial freedom.
---
Notice About Third Party Websites: Education Loan Finance by SouthEast Bank is not responsible for and has no control over the subject matter, content, information, or graphics of the websites that have links here. The portal and news features are being provided by an outside source – the bank is not responsible for the content. Please contact us with any concerns or comments.