Please note: Education Loan Finance does not endorse or take positions on any political matters that are mentioned. Our weekly summary is for informational purposes only and is solely intended to bring relevant news to our readers.
This week in student loans: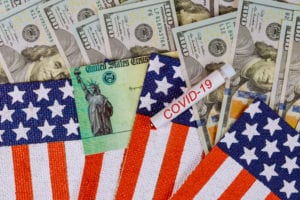 Will There Be A Second Student Loan Stimulus Package?
The CARES Act passed in wake of the coronavirus pandemic provided relief to many federal student loan borrowers, but the payment suspensions are set to end on September 30. However, the newly proposed HEROES Act included provisions that will provide relief to borrowers through September of 2021. This Forbes article provides detail as to whether their will be a second stimulus package for borrowers.
Source: Forbes
---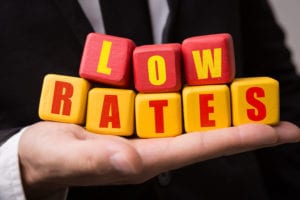 Take Advantage of Low Student Loan Interest Rates
The interest rate on federal direct student loans for undergraduates for 2020-2021 is 2.75%. These historic lows can be attributed to the coronavirus pandemic, and this U.S. News article explains why those planning to attend college should take advantage.
Source: U.S. News & World Report
---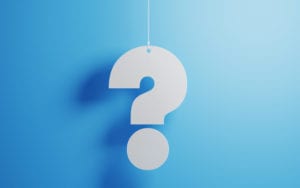 Should You Continue Paying Private Student Loans if Payments Are Suspended?
With many wondering whether they should continue to pay federal student loans during the CARES Act suspensions, there has also been some question around private student loans, as a multi-state pact that emerged recently provides relief to private student loan borrowers.
Source: Fox Business
---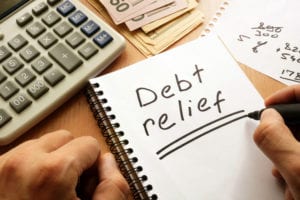 Student Loan Debt Relief: What Are Your Options Now?
With many changes happening in the world of student loans as of late, from the CARES Act passed months ago to the newly proposed HEROES Act, this Forbes article outlines the current options available for student loan borrowers to obtain relief.
Source: Forbes
That wraps things up for this week! Follow us on Facebook, Instagram, Twitter, or LinkedIn for more news about student loans, refinancing, and achieving financial freedom.
---
Notice About Third Party Websites: Education Loan Finance by SouthEast Bank is not responsible for and has no control over the subject matter, content, information, or graphics of the websites that have links here. The portal and news features are being provided by an outside source – the bank is not responsible for the content. Please contact us with any concerns or comments.