This Week in Student Loans: June 18, 2020
June 18, 2020
Please note: Education Loan Finance does not endorse or take positions on any political matters that are mentioned. Our weekly summary is for informational purposes only and is solely intended to bring relevant news to our readers.
This week in student loans: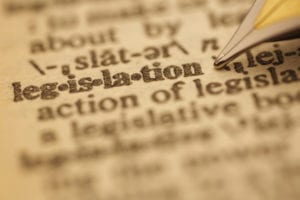 NAACP And 60 Other Groups Call On Congress To Cancel Student Debt
After the federal government has provided student loan relief to all federal student loan borrowers through the CARES Act, a coalition of over 60 organizations including the NAACP, American Federation of Teachers, and the National Consumer Law Center are now calling Congress to cancel student loan debt altogether in their next stimulus package.
Source: Forbes
---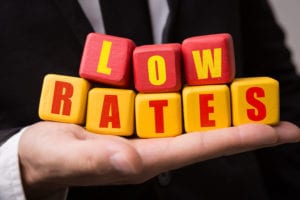 Student Loans: 3 Ways To Get A Lower Interest Rate
This Forbes article lays out the three ways to get a lower interest rate on your student loans, covering options such as refinancing, borrowing a new student loan, or even switching to a variable rate loan.
Source: Forbes
---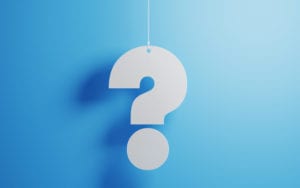 How to Pay Off Student Loans When You're Broke
With many individuals struggling to pay off their student loans due to lack or income or overwhelming expenses, this Fox Business article lays out options for paying down student debt when faced with difficult financial circumstances.
Source: Fox Business
---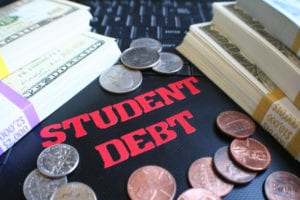 How Student Loans Became a $1.6 Trillion Problem
With the cost of college increasing almost 25% in the past decade and total student loan debt reaching $1.6 trillion, this CNBC video offers a historical view of the path the U.S. took to arrive at this state.
Source: CNBC
That wraps things up for this week! Follow us on Facebook, Instagram, Twitter, or LinkedIn for more news about student loans, refinancing, and achieving financial freedom.
---
Notice About Third Party Websites: Education Loan Finance by SouthEast Bank is not responsible for and has no control over the subject matter, content, information, or graphics of the websites that have links here. The portal and news features are being provided by an outside source – the bank is not responsible for the content. Please contact us with any concerns or comments.