Please note: Education Loan Finance does not endorse or take positions on any political matters that are mentioned. Our weekly summary is for informational purposes only and is solely intended to bring relevant news to our readers.
This week in student loans: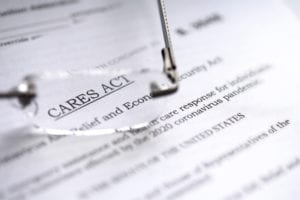 Federal Student Loans For 6 Million People Aren't Covered By The CARES Act
The CARES Act offers many benefits for student loan borrowers, including the suspension of federal student loan payments until September, the interest rates on federal student loans being set to 0%, and the pausing of student loan debt collection on defaulted federal student loans. However, not all loans are covered by the CARES act, specifically Family Federal Education Loan Program loans (FFELP Loans) that aren't backed by the federal government, which are currently held by approximately 6 million borrowers who hold approximately $142 million of debt in these loans.
Source: Forbes
---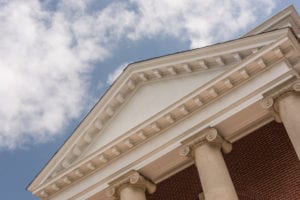 U.S. Is Sued Over Student Loan Wage Garnishments During Pandemic
A New York home health aide is suing the federal government for continuing to garnish wages to repay defaulted student loans, despite a temporary ban on such collections under the CARES Act. The lawsuit against the Department of Education was filed late Thursday in federal court in Washington.
Source: Bloomberg
---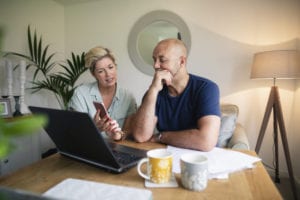 How A Couple is Paying off $50,000 in Student Loans, Even With a Job Loss During Coronavirus
After paying off over $30,000 of student debt last year, an Indianapolis couple still planning to pay off $21,000 in student loans, despite experiencing a job loss due to the coronavirus outbreak. See the budgeting and debt-payoff strategies they're using to make it happen in the article below.
Source: Money.com
That wraps things up for this week! Follow us on Facebook, Instagram, Twitter, or LinkedIn for more news about student loans, refinancing, and achieving financial freedom.
---
Notice About Third Party Websites: Education Loan Finance by SouthEast Bank is not responsible for and has no control over the subject matter, content, information, or graphics of the websites that have links here. The portal and news features are being provided by an outside source – the bank is not responsible for the content. Please contact us with any concerns or comments.