Read what our satisfied customers are saying about ELFI!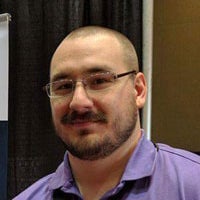 With Education Loan Finance I was able to lower my student loans to around 4%. I plan on using those savings to pay off my loans faster.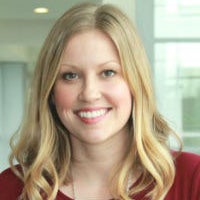 AMAZING experience with ELFI! Not only did they offer the best rate, but I had a friendly and knowledgeable personal loan advisor throughout the entire process.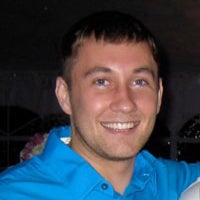 I chose Education Loan Finance because of their customer service and willingness to earn my business. They were the only company where an actual person reached out to me after applying. They beat out their competitors and got me the best rate. I'm now saving a couple hundred dollars a month, which I putting back towards the principal on my loan.
"Education Loan Finance's Personal Loan Advisors helped ease the refinancing process significantly. They see you as an actual person with real-life situations, rather than just another number in the student loan refinancing process. I'm now saving over $18,000 on my student loan, and plan to use this money to save for graduate school and to pursue my dream job as an archaeologist."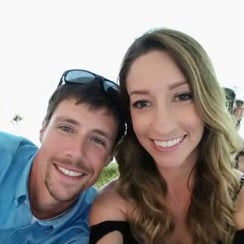 I had a list of non-negotiables I was looking for with a refinancing company. (no repayment penalties, fixed rates guaranteed, simple interest accrual, flexibility in choosing monthly draft dates) ELFI fit all my requirements.
"After reviewing multiple companies I found that Education Loan Finance offered the best rate and monthly payment. I'm saving approximately $20,000 over the life of my loan and am planning on using those savings to pay off my loan faster! My personal loan advisor was responsive & urgent with his answers and the entire process (including approval) took about 24 hours."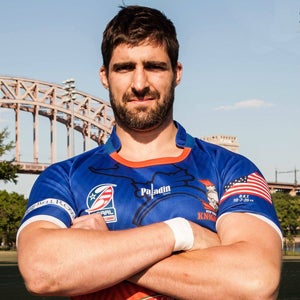 I chose ELFI because they had lower interest rates than the federal program and was the lowest among other private services. My monthly payments will be more, but my interest rate is 1.8% better and over the ten year life of the loan, this will save nearly $10,000 in interest.