This Week in Student Loans: July 24, 2020
July 24, 2020
Please note: Education Loan Finance does not endorse or take positions on any political matters that are mentioned. Our weekly summary is for informational purposes only and is solely intended to bring relevant news to our readers.
This week in student loans: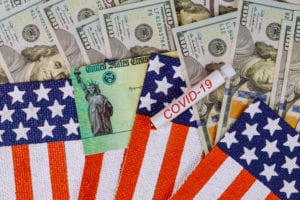 Next Stimulus, What It Could Mean For Student Loans
With a second stimulus package as a near certainty, a number of plans to help student loan borrowers have been introduced as possible components of a second stimulus package.
Source: Forbes
---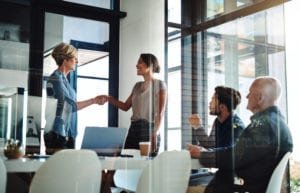 Some Employers Are Starting to Pay Off Student Loans – Here's How it Works
As student loans have become a larger part of the public consciousness, employers have begun to offer programs to help their employees pay off their student loans more quickly and effectively.
Source: CNBC
---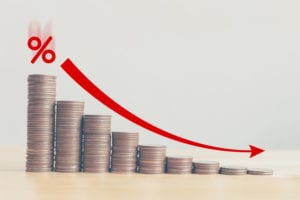 With Student Loan Refi Rates Dropping, is This a Good Time to Refinance?
Due to the Coronavirus, student loan refinancing rates have dropped substantially, potentially allowing those who qualify to save extensively on their student loan payments.
Source: Newsday
---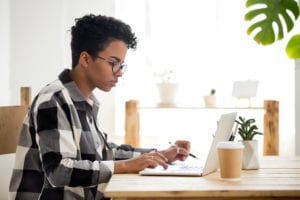 House Extends CARES Act Protections to Private Student Loans
In an effort to help student loan borrowers deal with the effects of the coronavirus, the House of Representatives have vocally agreed to a provision that would offer CARES act protections to borrowers of private student loans.
Source: Newsweek
That wraps things up for this week! Follow us on Facebook, Instagram, Twitter, or LinkedIn for more news about student loans, refinancing, and achieving financial freedom.
---
Notice About Third Party Websites: Education Loan Finance by SouthEast Bank is not responsible for and has no control over the subject matter, content, information, or graphics of the websites that have links here. The portal and news features are being provided by an outside source – the bank is not responsible for the content. Please contact us with any concerns or comments.