This Week in Student Loans: March 13
March 13, 2020
Last Updated on December 4, 2020
Please note: Education Loan Finance does not endorse or take positions on any political matters that are mentioned. Our weekly summary is for informational purposes only and is solely intended to bring relevant news to our readers.
This week in student loans: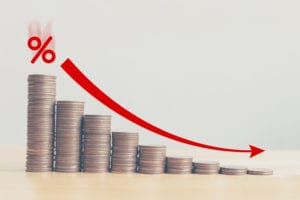 Low Rates Create Big Opportunity To Refinance Student Loans
According to Forbes, the Federal Reserve's recent decision to cut interest rates in response to growing concerns about the economic impact of the coronavirus could be favorable for student loan borrowers, particularly those with significant student loan debt, such as dentists and doctors.
Source: Forbes
---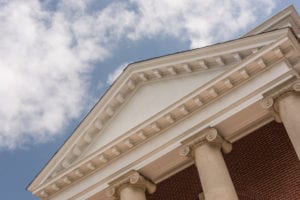 Senate Rejects DeVos Rule Restricting Aid for Defrauded Students
On Wednesday, the United States Senate voted to reject a student loan rule proposed by Education Secretary Betsy DeVos that would have changed how defrauded students sought relief. The bill reverses DeVos' new rule on how her department processes debt relief claims made by students who had been defrauded by mainly for-profit colleges that were deemed predatory.
Source: Yahoo Finance
---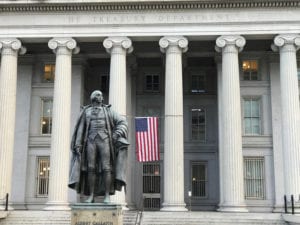 Treasury Secretary Mnuchin Considers Suspending Student Loan Payments Amid Coronavirus
On Friday, Treasury Secretary Steven Mnuchin said that the Trump administration is considering suspending people's student loan payments as part of a larger strategy to mitigate the potential economic consequences of the coronavirus.
Source: CNBC
---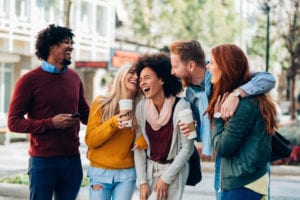 An Overwhelming Majority of Millennials Surveyed Regret their Student Debt
According to a survey from Business Insider Intelligence, only 15% of millennials with student loan debt don't regret their student debt. The survey also found that many millennials overestimated the salary of their first post-grad job, thinking they'll be able to afford monthly payments.
Source: Business Insider
That wraps things up for this week! Follow us on Facebook, Instagram, Twitter, or LinkedIn for more news about student loans, refinancing, and achieving financial freedom.
---
Notice About Third Party Websites: Education Loan Finance by SouthEast Bank is not responsible for and has no control over the subject matter, content, information, or graphics of the websites that have links here. The portal and news features are being provided by an outside source – the bank is not responsible for the content. Please contact us with any concerns or comments.