Tour These 6 Stunning College Campuses in the Eastern US From Your Couch
October 7, 2019
Last Updated on December 4, 2020
If you're like us, you have a deep appreciation for college campuses – literally any college campus. When you stop to think about it, they're so much more than just institutions of higher learning. Often, they're the most aesthetically-pleasing, historical, and lively landmarks within a city. We've partnered with the team at eCampus Tours to highlight 5 stunning college campuses you can discover right from your couch. Let's a take a look at our favorites from the Eastern US.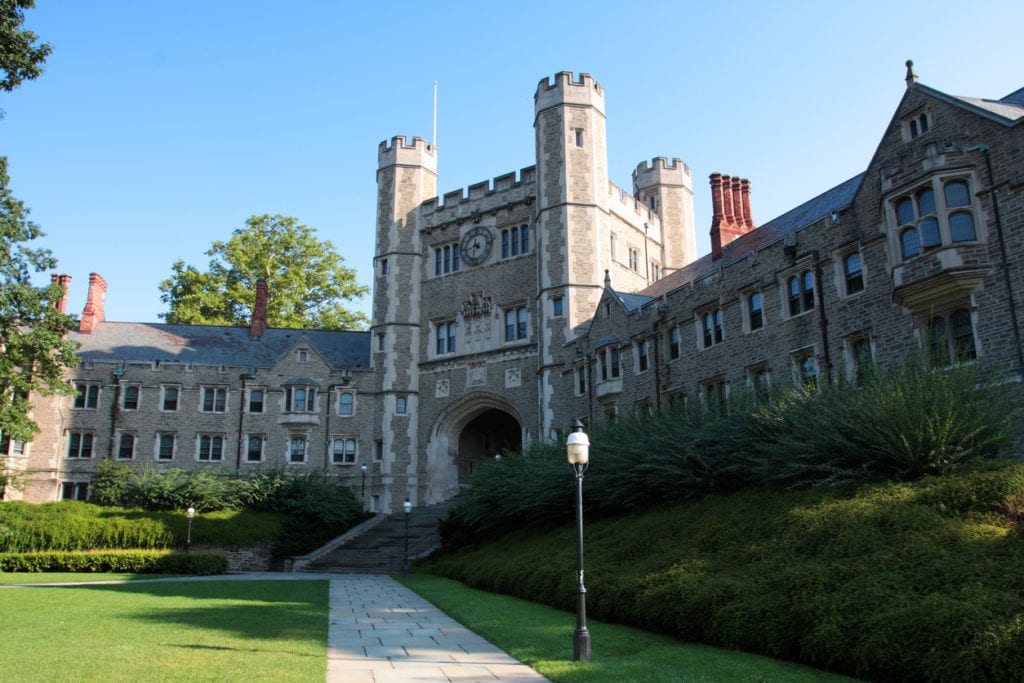 Princeton University 
This Ivy-league standout needs no introduction. Established in 1746 and known for its high academic standards and even higher achieving students, you can experience everywhere from Firestone Library and McCosh Courtyard to Rockefeller College Common Room and Carl Icahn Laboratory without worrying about finding a parking spot. Tour here.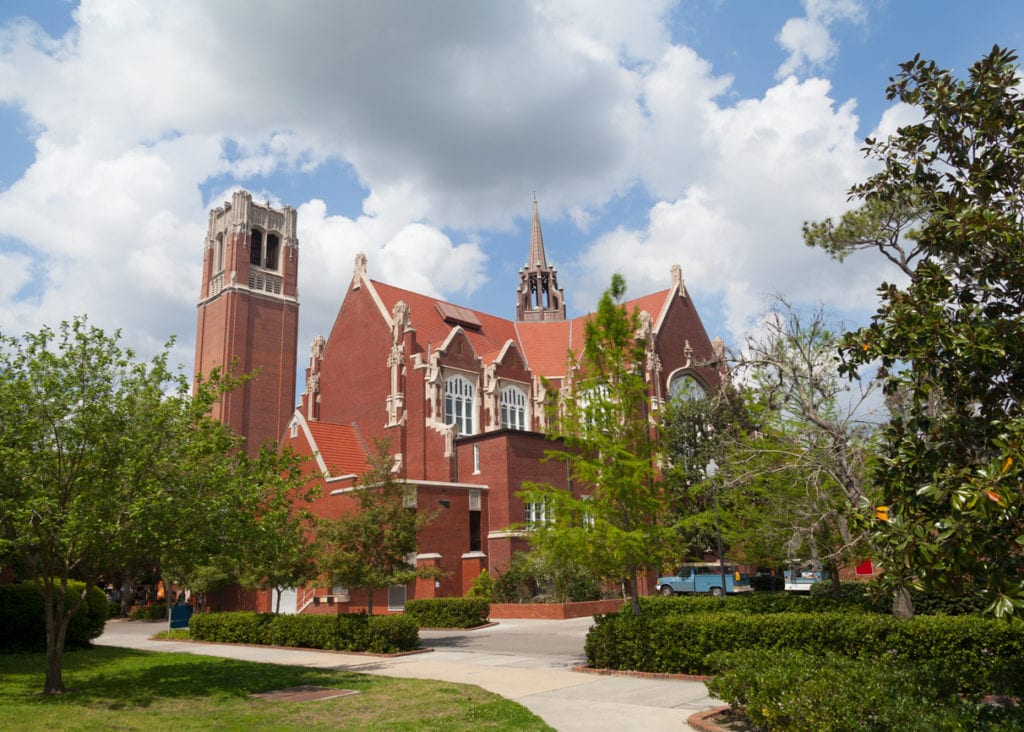 University of Florida
Start at the Century Tower and traverse your way to the 90 thousand-plus seating found in Ben Hill Griffin Stadium. The Plaza of the Americas is a well-known campus spot where you can see students lining up for Krishna Lunch, slacklining or lounging around in hammocks in-between classes. Tour here.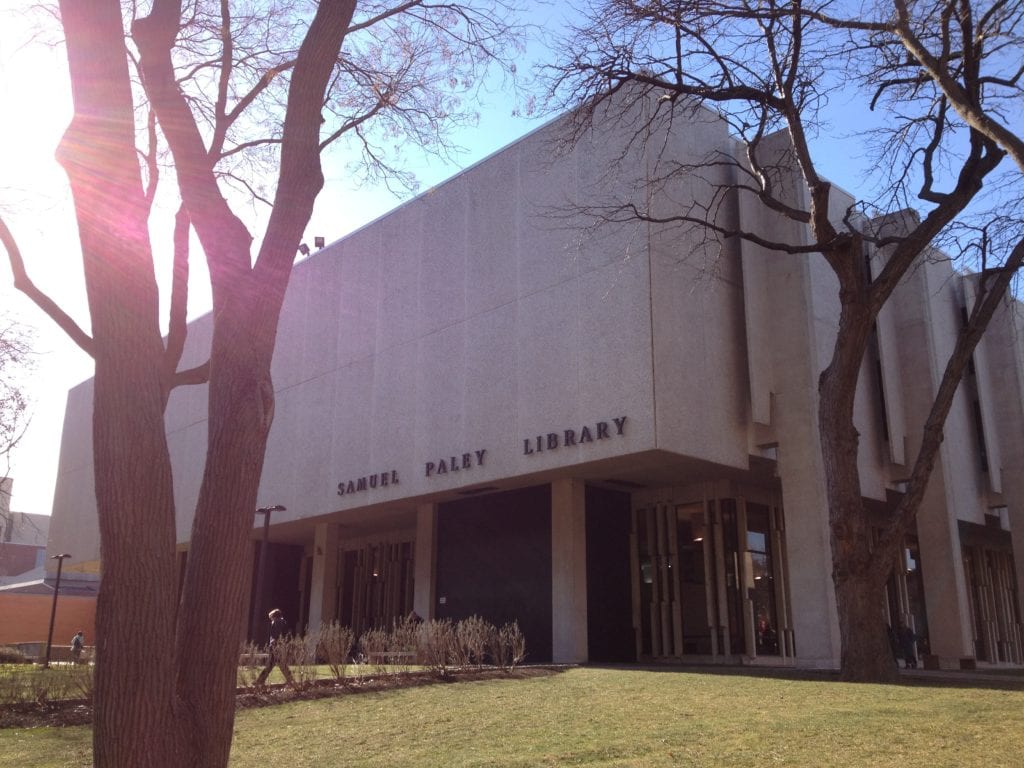 Temple University
This college campus tour begins in the The Liacouras Center Sports & Entertainment Complex, home to championship Owls athletics, and where everything from concerts to wrestling matches are hosted. Take a stroll through the brick-lined Founder's Garden and experience the bustling Shops on Liacouras Walk. Tour here.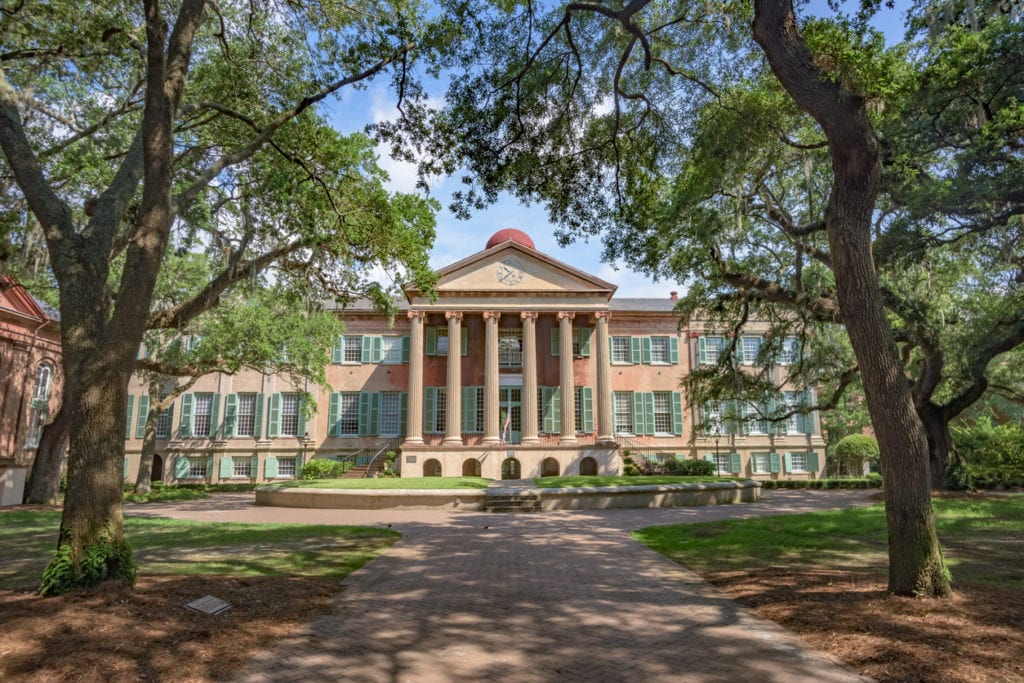 College of Charleston
This liberal arts and sciences university sits in the heart of historic Charleston, and though many of the Greek Revival and Federal-style buildings look like remnants from the past, it provides students with cutting-edge technology and modern curriculum. The tour begins at Sottile House and College Greenway, showcasing the school's vine-clad fences and meticulously-maintained lawns. Other highlights include the Cistern and impressive Addlestone Library Rotunda. Tour here.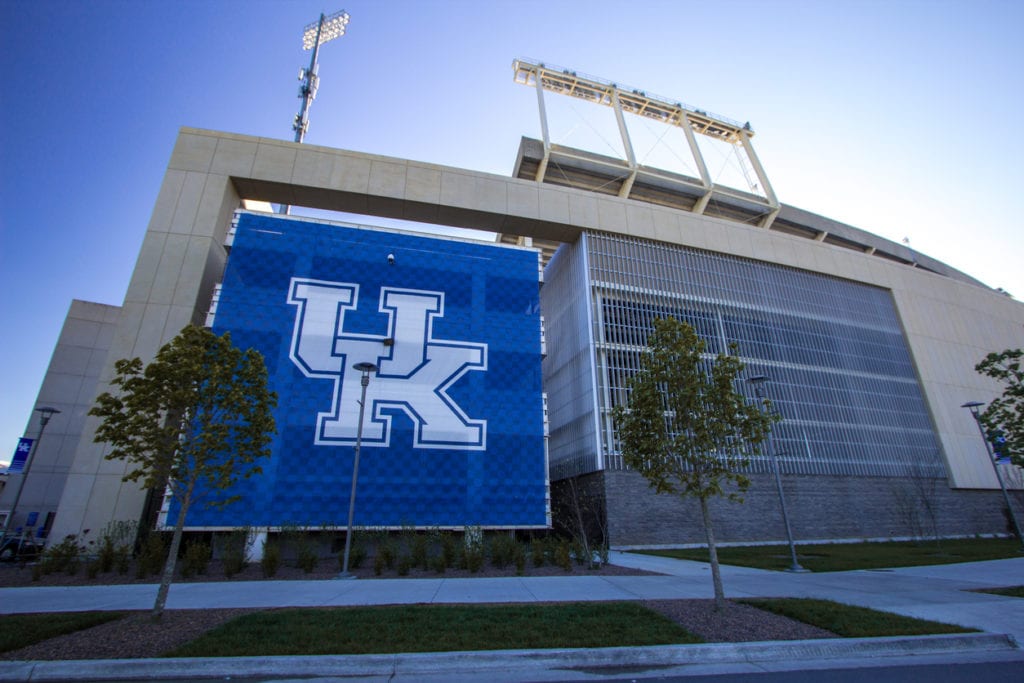 University of Kentucky
Established in 1865 in the heart of the Bluegrass State, the University of Kentucky is a campus steeped in tradition as much as academics. From the main quad (known as the Quadrangle) and Memorial Hall, which honors casualties of WWI to Maxwell Place, home to the university President, the comprehensive e-tour provides an accurate snapshot of this university's unbridled spirit. If you can't make a trip to Rupp Arena, home to Wildcat athletics, an eCampus Tour is the next best thing. Tour here.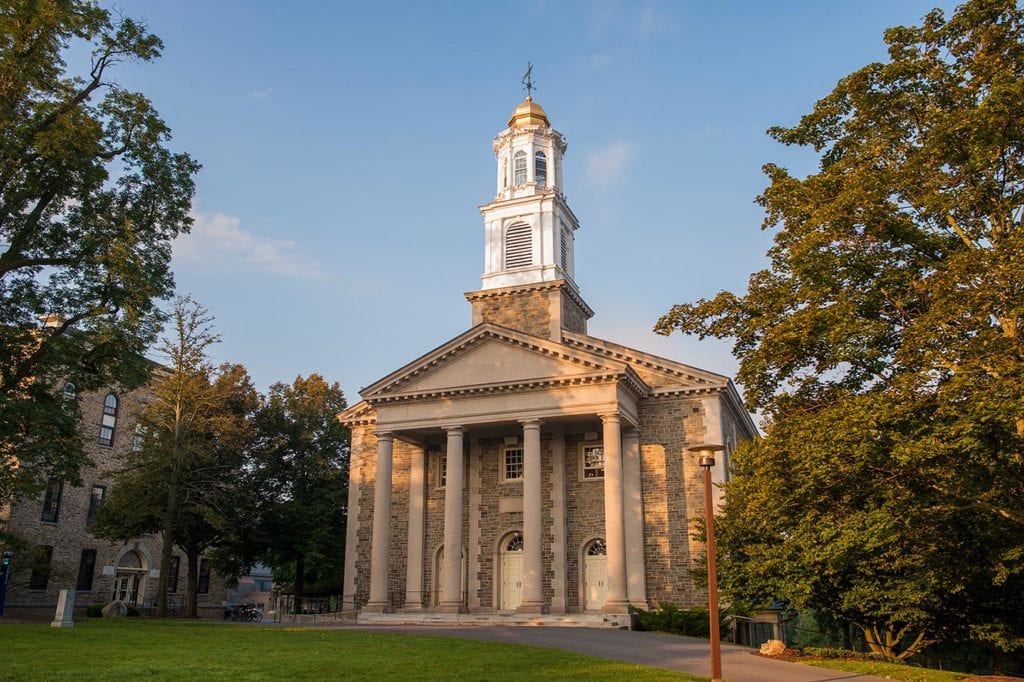 Colgate University
This prestigious private liberal arts college in Hamilton, New York was founded in 1819. With a student population that's about the same size as the city's population (just under 3,000 students), this university is known for its sense of community. Nearly half of upperclassmen are involved in Greek Life, and games are often played outside of the Academic Quad. A more modern addition to the campus, the Little Hall Art and History building is home to art made by students in their classes. Colgate's Seven Oaks Golf Course is ranked among the top five college courses in the country by Golf Digest. Tour here.
Whether you're a rising high school senior still scoping out where to spend your college years, or like us, and appreciate everything a vibrant college campus brings to a community, we think you'll find the over 1,300 tours on eCampus Tours well worth the visit. 
Note: Links to other websites are provided as a convenience only. A link does not imply SouthEast Bank's sponsorship or approval of any other site. SouthEast Bank does not control the content of these sites.