This Week in Student Loans: January 3
January 3, 2020
Last Updated on December 4, 2020
Please note: Education Loan Finance does not endorse or take positions on any political matters that are mentioned. Our weekly summary is for informational purposes only and is solely intended to bring relevant news to our readers.
This week in student loans: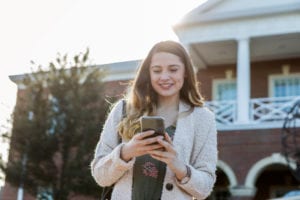 New App, Pillar, Brings Crowdsourcing to Student Loan Debt Repayment
Former MBA student Michael Bloch founded Pillar in 2018 with the goal of helping tackle the national student debt crisis. The personal finance app links to student loan and bank accounts, analyzes income and spending patterns and customizes payment plans for each enrollee, then facilitates payments to the loan servicer through the app.
Late last month, Pillar launched "Boost" to introduce crowdsourcing as a solution to student loan debt. The service allows friends and family to gift loan payments.
Source: Yahoo Finance
---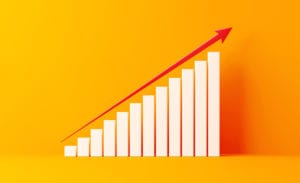 Student Loan Debt Increased 107% This Decade
The Federal Reserve collected data that showed a 107% increase in national student loan debt over the past decade, an increase from $772 billion in 2009 to nearly $1.6 trillion today. The article also reveals additional interesting data surrounding the current status of national student loan debt.
Source: CNBC
---
Student Loan Debt is Ballooning for Those 50 and Older
While the national student loan debt crisis is typically thought to mainly affect millennials, Americans aged 50 and older are also seeing a significant rise in student loan debt, a Detroit Free Press article revealed. Nationwide, student loan borrowers in their 60s owed $33,811, and retirees are the fastest growing group of student loan borrowers across the nation.
Source: Detroit Free Press
---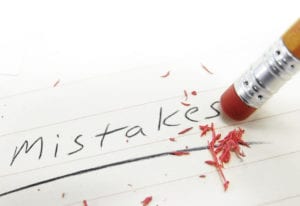 Business Insider Writer Shares 6 Mistakes They Made While Paying Off $81,000 in Student Loans
After borrowing a total of $81,000 to complete two degrees, Business Insider columnist Melanie Lockert reflects on the six major mistakes she made while repaying her debt in full over 9 years. These mistakes could be considered somewhat common and could be useful to individuals in the midst of paying down debt.
Source: Business Insider
That wraps things up for this week! Follow us on Facebook, Instagram, Twitter, or LinkedIn for more news about student loans, refinancing, and achieving financial freedom.
---
Notice About Third Party Websites: Education Loan Finance by SouthEast Bank is not responsible for and has no control over the subject matter, content, information, or graphics of the websites that have links here. The portal and news features are being provided by an outside source – the bank is not responsible for the content. Please contact us with any concerns or comments.