This Week in Student Loans: July 10, 2020
July 10, 2020
Please note: Education Loan Finance does not endorse or take positions on any political matters that are mentioned. Our weekly summary is for informational purposes only and is solely intended to bring relevant news to our readers.
This week in student loans: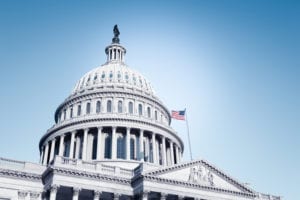 GOP Concerns Over Costs Could Limit Student Loan Relief In Next Stimulus
GOP Senate leaders are showing increasing concern about the costs of additional economic relief, particularly when it comes to student loan relief, as they weigh a second stimulus bill.
Source: Forbes
---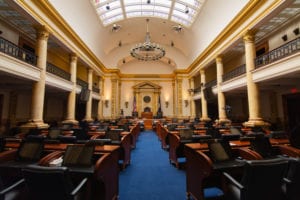 Democrats Fail to Override Trump Veto on Student Loan Policy
This Friday, House Democrats were unable to override the Trump Administration's veto on a proposal to reverse the Education Department's strict policy on loan forgiveness for students misled by for-profit colleges. The House voted 238-173 in support of the override measure, coming up short of the two-thirds majority needed to send it to the Senate.
Source: ABC News
---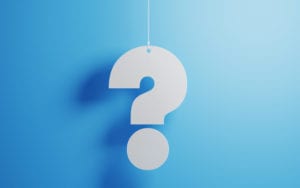 Study Finds Gen Z Borrowers Are Unaware of COVID-19 Student Loan Relief Programs
While the CARES Act allowed those with federal student loans to pause payments until September, a recent survey from Student Debt Crisis shows that Gen Z borrowers, in particular, were the least aware of the relief program.
Source: CNBC
---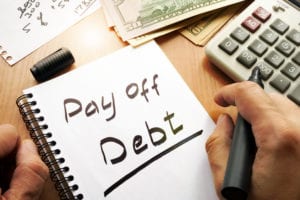 Author Shares Her Big 'Wake Up Call' That Led Her to Pay Off $81,00 in Student Debt
35-year-old Melanie Lockert, the author of "Dear Debt," shared with CNBS the story of how she was able to pay off $81,000 in student loan debt over 9 years, with her big wake up call coming five years into repayment.
Source: CNBC
That wraps things up for this week! Follow us on Facebook, Instagram, Twitter, or LinkedIn for more news about student loans, refinancing, and achieving financial freedom.
---
Notice About Third Party Websites: Education Loan Finance by SouthEast Bank is not responsible for and has no control over the subject matter, content, information, or graphics of the websites that have links here. The portal and news features are being provided by an outside source – the bank is not responsible for the content. Please contact us with any concerns or comments.