This Week in Student Loans: June 5, 2020
June 5, 2020
Please note: Education Loan Finance does not endorse or take positions on any political matters that are mentioned. Our weekly summary is for informational purposes only and is solely intended to bring relevant news to our readers.
This week in student loans: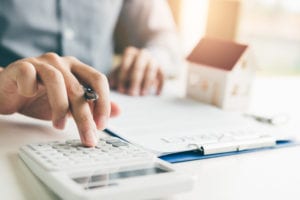 Why 147,000 People Were Rejected For Student Loan Forgiveness
Out of 150,545 borrowers who have applied for Public Service Loan Forgiveness, just 2,215 borrowers (about 1.5%) have been granted forgiveness. Forbes writer Zack Friedman breaks down the details behind this low approval rate in the article linked below.
Source: Forbes
---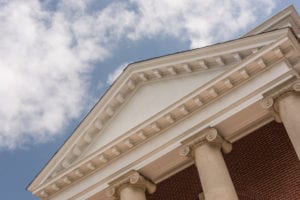 Student Loan Expert on Mass Debt Cancellation: 'We don't need these blunt solutions'
With around 44 million borrowers across the country holding more than $1.6 trillion in student loan debt, there is much talk about mass student loan forgiveness or cancellation. Jason Delisle at the American Enterprise Institute explains why he believes mass debt cancellation isn't the answer for the U.S. economy.
Source: Yahoo Finance
---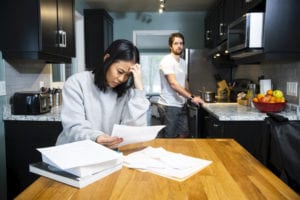 More than Half of Students Probably Can't Afford College Due to COVID-19
According to a new survey by OneClass, the coronavirus crisis has already had a significant impact on many families' ability to pay for college. The survey found that more than half, or 56%, of college students say they can no longer afford their tuition. Nearly half of those surveyed said they needed to find a new way to pay for college due to the impact of the coronavirus on their financial situation.
Source: CNBC
---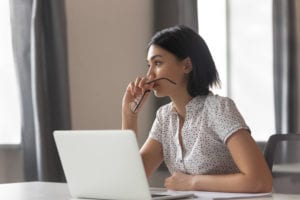 Student Loan Borrowers In CARES Act Forbearance Can't Buy Or Refi Homes
According to this Forbes article, certain mortgage lenders are considering the forbearance caused CARES Act suspensions on federal student loans a reason to deny mortgages or mortgage refinancing, during a time where mortgage rates are lower than they have been in years.
Source: Forbes
That wraps things up for this week! Follow us on Facebook, Instagram, Twitter, or LinkedIn for more news about student loans, refinancing, and achieving financial freedom.
---
Notice About Third Party Websites: Education Loan Finance by SouthEast Bank is not responsible for and has no control over the subject matter, content, information, or graphics of the websites that have links here. The portal and news features are being provided by an outside source – the bank is not responsible for the content. Please contact us with any concerns or comments.