Empower Your Employees for a Brighter Future
Our ELFI for Business Program is designed to help employers to be a leader in cutting-edge HR benefits, attract and retain top talent, and offer incentives through employee contributions.
Simple & Seamless Solution
Connect to our ELFI for Business site right from your HR portal. Multiple ways to contribute to employees' student loan debt. Educational resources like newsletters, New Hire onboarding booklets, webinars, onsite consultations, and student loan calculator.
Student Loan Debt
A Growing Concern for Young Professionals
86% of workers would commit to a company for 5 years if they helped to pay off student loans 1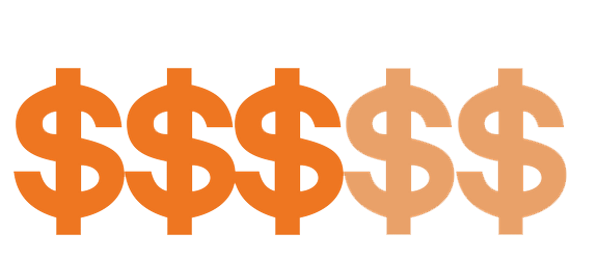 3 in 5 Paying Off Student Loans is a Priority Over Saving for Retirement1
---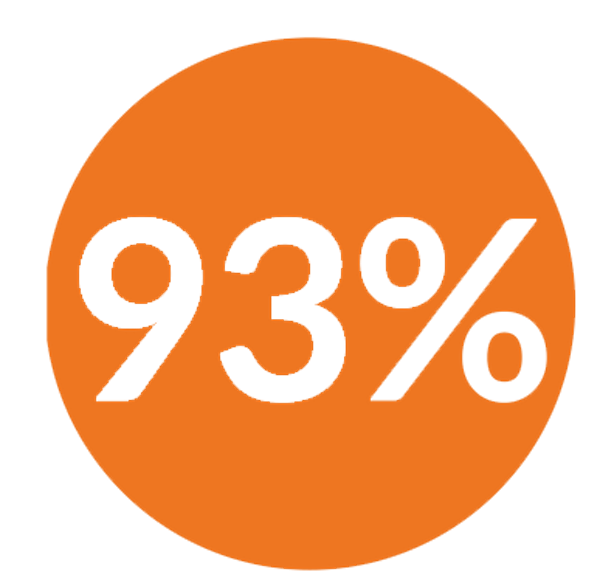 93% Would Take a Sign On Bonus for Student Loan Debt Specifically1
---

4 in 10 Adults (Under 30) Have Student Loan Debt2
---
The College Graduate on Average Borrows
College Graduate
total borrowed
$25,000
per month on average
$265
Grad School Graduate
total borrowed
$45,000
per month on average
$522
Grad School Graduate
total borrowed
$140,616
per month on average
$522
Medical Graduate
total borrowed
$200,000
per month on average
$1,600
* All calculations are estimates based upon the employee loan details and employer contribution information provided and assume a fixed interest rate and corresponding APR. Monthly payments for loans with a variable interest rate are subject to change. Calculations also assume that the borrower makes full, on-time payments throughout the life of the loan. In addition, to any employer contribution. Actual savings will vary based upon a number of factors.
The ELFI Difference

Some of the Lowest
Rates Available
Because we're backed by SouthEast Bank – not some online start-up company

Expertise That's Second
to None
Our team has 30 years of experience in student lending

Fast and
Easy Process
In just two minutes online, you'll see what options are available to you. It's that easy

Personal Loan Advisors
Personal service to guide you every step of the way

Service Coast to Coast
We lend across the entire US and Puerto Rico
See What Our Customers Are Saying