This Week in Student Loans: April 24
April 24, 2020
Last Updated on December 4, 2020
Please note: Education Loan Finance does not endorse or take positions on any political matters that are mentioned. Our weekly summary is for informational purposes only and is solely intended to bring relevant news to our readers.
This week in student loans: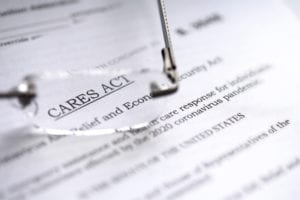 New Student Loan Proposal Helps Borrowers Left Out Of The CARES Act
Rep. Elise Stefanik (R-NY) introduced new congressional legislation that would expand protections for student loan borrowers who do not benefit under the CARES Act. The bi-partisan bill proposal, known as the Equity in Student Loan Relief Act, would make student loan borrowers with Federal Family Education Loan (FFEL) loans eligible for the benefits afforded under the CARES Act.
Source: Forbes
---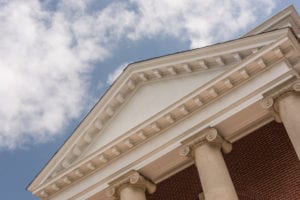 Government is Still Garnishing Wages From Student Loan Borrowers
On March 25, the Trump administration announced that during the coronavirus pandemic it would stop garnishing the wages of struggling student loan borrowers. But after a month has passed, there are still borrowers who say they're not getting their entire paychecks, due to a past-due student loan. Read the CNBC article to learn more.
Source: CNBC
---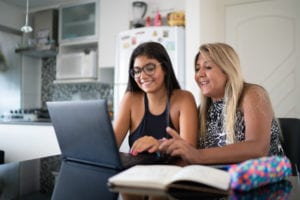 Student Loan Options for Parents to Fill a College Tuition Gap
Obtaining enough funding to finance college tuition is a challenge that many families face. Filing the FAFSA early can help, however sometimes families still face a gap between the amount of financial aid and loans offered and the cost of attending school. This Yahoo Finance article explains how private student loans may help bridge the gap.
Source: Yahoo Finance
That wraps things up for this week! Follow us on Facebook, Instagram, Twitter, or LinkedIn for more news about student loans, refinancing, and achieving financial freedom.
---
Notice About Third Party Websites: Education Loan Finance by SouthEast Bank is not responsible for and has no control over the subject matter, content, information, or graphics of the websites that have links here. The portal and news features are being provided by an outside source – the bank is not responsible for the content. Please contact us with any concerns or comments.