This Week in Student Loans: February 21
February 21, 2020
Please note: Education Loan Finance does not endorse or take positions on any political matters that are mentioned. Our weekly summary is for informational purposes only and is solely intended to bring relevant news to our readers.
This week in student loans:
30,000 borrowers are being charged for student loans that were already discharged
30,000 borrowers of student loans from a private lender thought their loans would be discharged when they declared bankruptcy years ago – however the lender disagreed, and they are continuing to be charged. The borrowers are now suing the U.S. Bankruptcy court for the Eastern District of New York.
Source: Yahoo Finance
---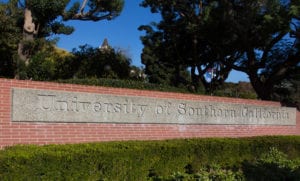 USC announces new tuition-free plan
The University of Southern California (USC) recently announced two major changes to its financial aid plan, one of which makes attendance tuition-free for applicants whose family's household income falls at or below $80,000. Owning a home will also not be counted in the calculation to determine a student's financial need.
Source: Forbes
---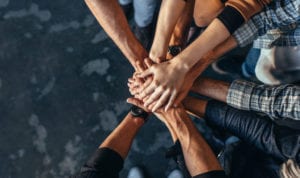 Younger employees want help paying down student debt
A recent report from consumer research firm Hearts and Wallets revealed that younger workers would rather have employers assist them with repaying student loans than help them save for retirement. Two-thirds of workers of ages 21 to 27 said companies should help them pay down student debt, while just 27% said companies should help them save for retirement.
Source: Investment News
---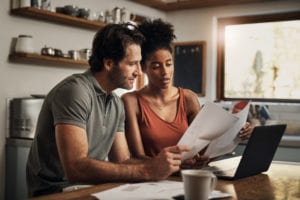 49% of Americans expect to live paycheck to paycheck this year
A new survey revealed that a whopping 49% of Americans expect to live paycheck to paycheck through each month of this year. It also revealed that 53% don't have an emergency fund that covers at least three months of expenses. Despite the negative sentiment, 91% did say they wanted to develop better money habits in 2020.
Source: Forbes
That wraps things up for this week! Follow us on Facebook, Instagram, Twitter, or LinkedIn for more news about student loans, refinancing, and achieving financial freedom.
---
Notice About Third Party Websites: Education Loan Finance by SouthEast Bank is not responsible for and has no control over the subject matter, content, information, or graphics of the websites that have links here. The portal and news features are being provided by an outside source – the bank is not responsible for the content. Please contact us with any concerns or comments.