This Week in Student Loans: February 28
February 28, 2020
Last Updated on December 4, 2020
Please note: Education Loan Finance does not endorse or take positions on any political matters that are mentioned. Our weekly summary is for informational purposes only and is solely intended to bring relevant news to our readers.
This week in student loans: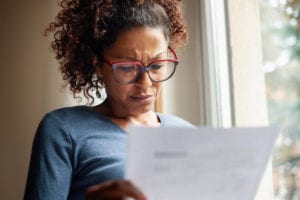 Parents Owe $100 Billion Of Student Loans
The latest data on student loan debt has revealed that while 44 million borrowers collectively owe $1.6 trillion in student loan debt in the U.S., 3.6 million borrowers collectively own $96.1 billion in Parent PLUS Loans.
Source: Forbes
---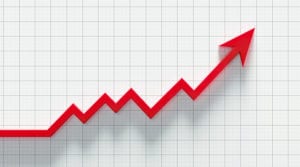 Record Portion of Student Loans are on Income-Based Repayment
During the fourth quarter of 2019, it was found that almost a fourth (24.7%) of $452 billion in federal student loans were being paid using an income-based repayment plan, which was 21.8% higher than the fourth quarter of the previous year.
Source: Market Watch
---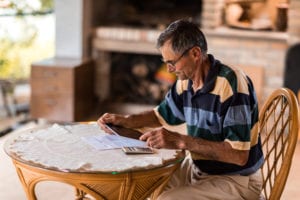 Debt Among Oldest Americans Skyrockets 543% in Two Decades
According to the Federal Reserve Bank of New York, total debt for Americans over age 70 increased 543% from 1999 through 2019. More specifically, student loan debt for 65-year-olds increased 886% per person between 2003 and 2015.
Source: CNBC
---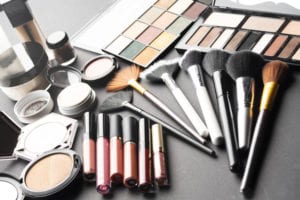 First Aid Beauty Launches Fab Aid Campaign to Tackle Student Loans
A popular beauty brand just took an angle on tackling student debt – First Aid Beauty recently announced that several of their new products sold at Sephora will contribute 10% of retail sales toward a $1 million commitment to help students and graduates pay down their student loan debt. Individuals can apply to have their student loans paid off by First Aid Beauty at fabaid.com by submitting a video sharing their student loan story, and winners will be chosen by the brand's advisory board.
Source: Yahoo
That wraps things up for this week! Follow us on Facebook, Instagram, Twitter, or LinkedIn for more news about student loans, refinancing, and achieving financial freedom.
---
Notice About Third Party Websites: Education Loan Finance by SouthEast Bank is not responsible for and has no control over the subject matter, content, information, or graphics of the websites that have links here. The portal and news features are being provided by an outside source – the bank is not responsible for the content. Please contact us with any concerns or comments.