This Week in Student Loans: January 10
January 10, 2020
Please note: Education Loan Finance does not endorse or take positions on any political matters that are mentioned. Our weekly summary is for informational purposes only and is solely intended to bring relevant news to our readers.
This week in student loans: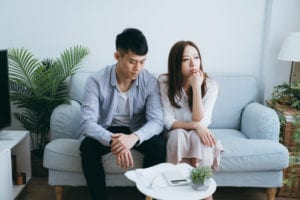 Half of Income-Driven Repayment Borrowers Miss Recertification Deadlines
Over 8 million student loan borrowers use the Federal Income-Driven Repayment plan to help afford monthly payments. The plan can drop payments as low as $0 per month, depending on the borrower's income and family size. However, in order to stay in these plans, borrowers must recertify annually to avoid consequences such as increased payments, a larger loan balance, and potentially defaulting on the loans. ABC News reported that according to Department of Education data, more than half of borrowers miss the deadline to recertify.
While they will likely have to recertify annually, a new law is being put in place to allow borrowers to opt into automatic recertification. The article encourages borrowers with income-driven repayment plans to watch for the option to become available.
Source: ABC News
---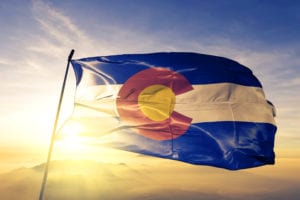 Colorado Weighs "Get On Your Feet" Bill to Assist College Graduates in State
New graduates of public colleges in Colorado may have more incentive to stay in-state following graduation due to a new bill in the works that could mandate the state to pay their student loan payments for two years. If passed, the "Get On Your Feet" bill will take effect for public college graduates who commit to staying in Colorado and enroll in an income-based repayment program.
Source: Denver Post
---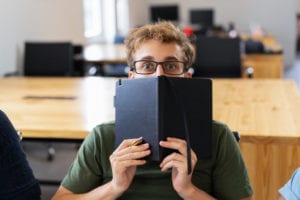 Filling Out FAFSA Won't Get You Drafted, Experts Say
With tensions rising between the U.S. and Iran this week, a misinterpretation of the fine print within the FAFSA application led some college students to panic over the potential of being drafted. Despite the widespread social media panic, experts say that the federal form won't actually increase your chances of being drafted.
Source: USA Today
---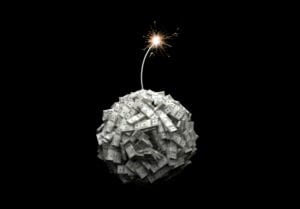 The Student Loan Forgiveness Tax Bomb
Forbes writer Robert Farrington published an article on January 6 highlighting the tax liabilities that borrowers who receive loan forgiveness through income-driven repayment plans will face. While it's not widely known, forgiven debt is treated as taxable income during the year that debt is forgiven through an income-based repayment plan. The article outlines the surprising amount that borrowers might pay in taxes when having their loans forgiven.
Source: Forbes
---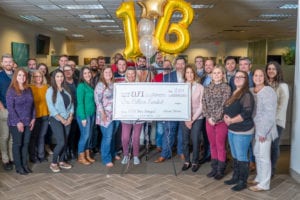 ELFI Surpasses $1 Billion in Student Loan Refinancing
Education Loan Finance (ELFI), a division of SouthEast Bank, announced the successful funding of over $1 billion in student loan refinancing and consolidation loans. This funding has positively impacted over 14,500 graduates, parents, and cosigners since they began offering student loan refinance products in December of 2015. ELFI maintains an industry-leading "Excellent" 4.8/5 rating on Trustpilot.com and has been named one of NerdWallet's Best Student Loan Refi Companies for Customer Service for 2019.
Source: Education Loan Finance
That wraps things up for this week! Follow us on Facebook, Instagram, Twitter, or LinkedIn for more news about student loans, refinancing, and achieving financial freedom.
---
Notice About Third Party Websites: Education Loan Finance by SouthEast Bank is not responsible for and has no control over the subject matter, content, information, or graphics of the websites that have links here. The portal and news features are being provided by an outside source – the bank is not responsible for the content. Please contact us with any concerns or comments.