This Week in Student Loans: January 17
January 17, 2020
Please note: Education Loan Finance does not endorse or take positions on any political matters that are mentioned. Our weekly summary is for informational purposes only and is solely intended to bring relevant news to our readers.
This week in student loans: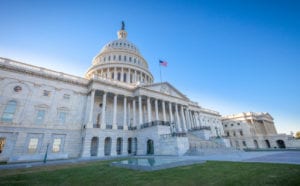 House Democrats Overturn DeVos on Student Loan Forgiveness
This Thursday, the Democrat-controlled House voted to overturn regulations introduced by Education Secretary Betsy Devos that eliminate the "borrower defense" rules introduced by the Obama administration. Critics have said the new regulations make it more difficult to get student loan forgiveness if a college suddenly closes. Sources say that the move to overturn Devos' new regulations won't pass the GOP-controlled Senate, however – and Trump is likely to veto the bill even if it does.
Source: USA Today
---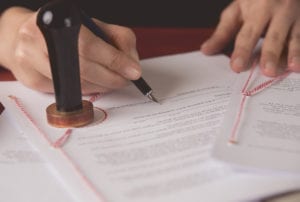 Could Elizabeth Warren Really Wipe Out $1 Trillion in Student Loans in a Single Stroke?
Democratic Presidential Candidate Elizabeth Warren recently vowed to eliminate hundreds of billions of dollars in student loans on her first day in office if elected president. Her plan was released just before Tuesday night's Democratic primary debate. While the ability to erase debt is typically a decision left to Congress, student loans may be a different story due to a loophole involving the "Higher Education Act" passed in 1965.
Source: CBS News
---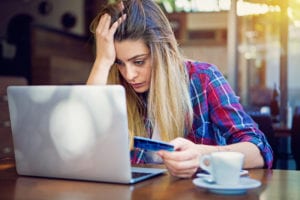 Study: Barely Anyone is Paying Off Their Student Loans
A recent study revealed that very few people are making progress on paying off their student loans, along with shifting factors in the nation's rising student loan debt. The study found that 51 percent of students who took out loans from 2010-12 haven't made any progress in paying them off. Additionally, it showed that while in the past higher enrollment and rising tuition costs were the main drivers in the rising debt, slow repayments and amassing interest have now become the primary drivers.
Source: NY Daily News
---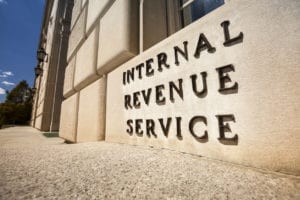 IRS Issues Tax Guidance On Discharged Student Loans
The Internal Revenue Service recently issued guidance for some taxpayers who took out federal or private student loans and qualified to have their loans discharged. Typically, having loans discharged is treated as a taxable event, in which the forgiven amount is treated as income – but the tax break from the IRS allows the discharged amount to not be recognized as taxable income.
Source: Forbes
That wraps things up for this week! Follow us on Facebook, Instagram, Twitter, or LinkedIn for more news about student loans, refinancing, and achieving financial freedom.
---
Notice About Third Party Websites: Education Loan Finance by SouthEast Bank is not responsible for and has no control over the subject matter, content, information, or graphics of the websites that have links here. The portal and news features are being provided by an outside source – the bank is not responsible for the content. Please contact us with any concerns or comments.