This Week in Student Loans: January 24
January 24, 2020
Please note: Education Loan Finance does not endorse or take positions on any political matters that are mentioned. Our weekly summary is for informational purposes only and is solely intended to bring relevant news to our readers.
This week in student loans: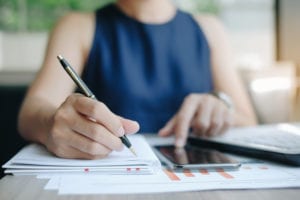 A Zero Based Budget Helped This Woman Pay Off $215k Worth of Student Loan Debt in 4 Years
When Cindy Zuniga accomplished a major milestone when she graduated from law school in 2015, however, she also came out with $215,000 in student loan debt. See how she managed to eliminate her debt in just four years by both refinancing her student loans and using a zero based budget.
Source: ABC News
---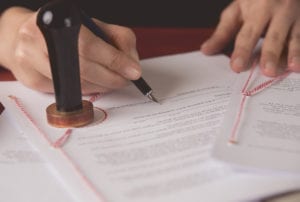 Court Cites Student Loans As Reason To Deny Bar Admission To New Lawyer
Student loan debt can sometimes be a barrier to obtaining professional licensure, specifically for teachers, doctors, and nurses. For one recent graduate of law school, her student loan debt played a significant role in her being denied a license to practice law.
Source: Forbes
---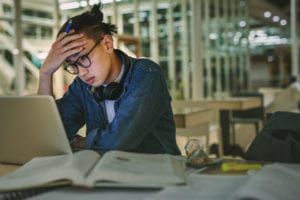 Student Loan Debt Is a Key Factor for Gen Z When Making Career Decisions
A recent survey found that Gen Z's concern over student loan debt is a key factor in their career decisions, causing many to prioritize finances over passion when it comes to their fields of study. The study found that an overwhelming 61% of college students would take a job they're not passionate about due to the pressure to pay off their student loans.
Source: Yahoo News
That wraps things up for this week! Follow us on Facebook, Instagram, Twitter, or LinkedIn for more news about student loans, refinancing, and achieving financial freedom.
---
Notice About Third Party Websites: Education Loan Finance by SouthEast Bank is not responsible for and has no control over the subject matter, content, information, or graphics of the websites that have links here. The portal and news features are being provided by an outside source – the bank is not responsible for the content. Please contact us with any concerns or comments.