This Week in Student Loans: January 31
January 31, 2020
Last Updated on December 4, 2020
Please note: Education Loan Finance does not endorse or take positions on any political matters that are mentioned. Our weekly summary is for informational purposes only and is solely intended to bring relevant news to our readers.
This week in student loans: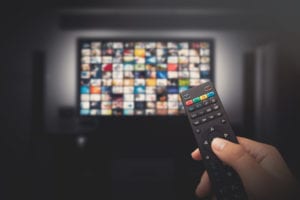 American's Average Spend on Subscription Services Rises 7% from 2017
An analysis from Mint found that Americans spent an average of $640 on digital subscriptions such as video and music streaming, cloud storage, productivity tools, and dating apps in 2019. This is a 7% increase over $598 in 2017.
Source: New York Times
---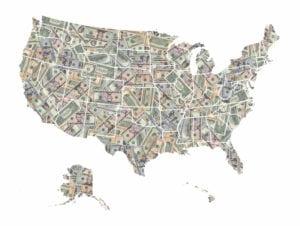 Average Monthly Student Loan Payments by State
Ever wonder how much the average monthly student loan payment is in your state? Yahoo Finance is providing that information via a study from Truebill. The article reveals that the average monthly student loan payment varies heavily based on region, with the Northeast states making the highest monthly student loan payments.
Source: Yahoo Finance
---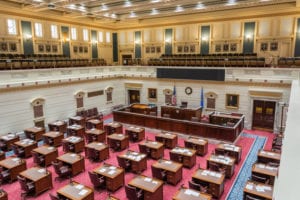 DOE Simplifies Process for Public Service Loan Forgiveness
The Department of Education revealed Thursday that they will simplify the process for borrowers to apply for an expansion of the Public Service Loan Forgiveness Program (PSLF). The change comes after much controversy over the revelation that 71% of denials were "essentially due to a paperwork technicality," the article states.
Source: NPR
---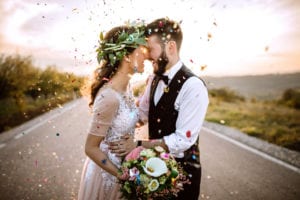 Young Americans Avoiding Marriage Until Student Loans Are Paid Off
A survey of 1,037 college adults in the U.S. found that one third of individuals 18-34 said they might postpone marriage, or have already done so, until their student debt it paid off. The survey also found that student debt can affect their choice in a partner, with just over a third of millenials and Gen Z respondents saying that their potential partner's student or credit debt could affect their choice of a spouse.
Source: USA Today
That wraps things up for this week! Follow us on Facebook, Instagram, Twitter, or LinkedIn for more news about student loans, refinancing, and achieving financial freedom.
---
Notice About Third Party Websites: Education Loan Finance by SouthEast Bank is not responsible for and has no control over the subject matter, content, information, or graphics of the websites that have links here. The portal and news features are being provided by an outside source – the bank is not responsible for the content. Please contact us with any concerns or comments.