This Week in Student Loans: March 6
March 6, 2020
Last Updated on December 4, 2020
Please note: Education Loan Finance does not endorse or take positions on any political matters that are mentioned. Our weekly summary is for informational purposes only and is solely intended to bring relevant news to our readers.
This week in student loans:
People Are Applying for Disability to Try to Get Out of Their Student Loans
Recent data from the National Bureau of Economic Research has claimed that the recent change that allows "Totally and Permanently" disabled individuals to have their student loans discharged has led to an approximate 50% increase in the probability of student-loan holders to apply for Security Disability Insurance or Supplemental Security Income.
Source: National Review
---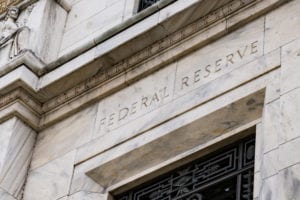 What This Surprise Fed Rate Cut Means for You
The recent emergency Fed rate cut of 50 basis points in response to the coronavirus outbreak is projected to lower student loan interest rates significantly, as well as student loan refinancing interest rates. The 50-point rate cut was the largest rate cut implemented by the Federal Reserve since late 2008.
Source: CNBC
---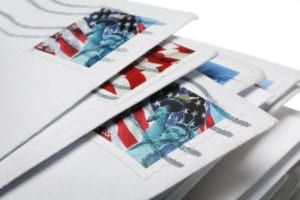 Letters Urge Betsy DeVos To Erase Student Loans For Borrowers With Disabilities
An array of student loan advocates are urging DOE Education Secretary Betsy Devos to eliminate hurdles for individuals with disabilities to apply to have their student loans discharged. The letters were signed by more than 30 advocacy groups and student loan advocates of seven states and the District of Columbia.
Source: NPR
---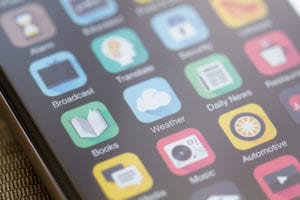 Startup Offers An App That Helps Millennials Pay Off Student Debt
With the trend of companies offering employees assistance with student loans on the rise, a new app, Goodly, provides companies with a variety of methods for doing so, from providing flat monthly payments or tying payments to tenure and increasing over time.
Source: Forbes
That wraps things up for this week! Follow us on Facebook, Instagram, Twitter, or LinkedIn for more news about student loans, refinancing, and achieving financial freedom.
---
Notice About Third Party Websites: Education Loan Finance by SouthEast Bank is not responsible for and has no control over the subject matter, content, information, or graphics of the websites that have links here. The portal and news features are being provided by an outside source – the bank is not responsible for the content. Please contact us with any concerns or comments.