This Week in Student Loans: May 15
May 15, 2020
Please note: Education Loan Finance does not endorse or take positions on any political matters that are mentioned. Our weekly summary is for informational purposes only and is solely intended to bring relevant news to our readers.
This week in student loans: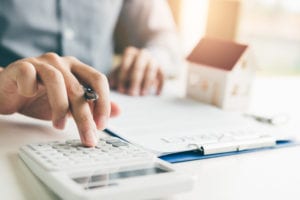 Consumers are refinancing loans as a form of personal stimulus
Despite the economic callout due to the coronavirus pandemic, Americans are using historically low interest rates to refinance their loans as a form of personal stimulus during the pandemic. The article explains how mortgage refinancing volume has skyrocketed and how the low-interest rate environment is also applying to student loan refinancing.
Source: Yahoo Finance
---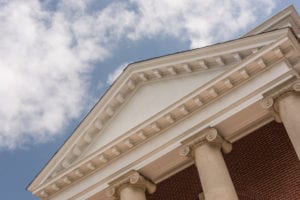 House Democrats scale back $10,000 student-loan-forgiveness measure
On Thursday, House Democrats introduced an amendment to their $3 trillion coronavirus relief spending package that significantly scaled back a student-debt provision, also known as the HEROES Act, because of its higher-than-expected cost.
Source: Business Insider
---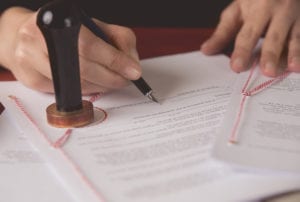 HEROES Act promises 5 ways to help your student loans
As mentioned above, House Democrats proposed a new $3 trillion stimulus bill called the HEROES Act to provide financial assistance to Americans due to the coronavirus pandemic. Read about the five changes this act includes in the Forbes article.
Source: Forbes
---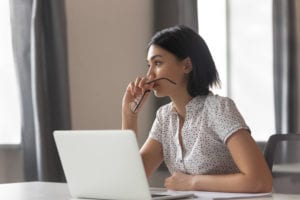 Coronavirus pauses federal student loans for 6 months — should you pay anyway?
The CARES Act put a pause on all student loan payments through September 30 – but should you pay anyway? This Fox Business article argues that if you have the financial means to do so, you might consider continuing to repay your school loans or even refinance your student loans in a low interest rate environment.
Source: Fox Business
That wraps things up for this week! Follow us on Facebook, Instagram, Twitter, or LinkedIn for more news about student loans, refinancing, and achieving financial freedom.
---
Notice About Third Party Websites: Education Loan Finance by SouthEast Bank is not responsible for and has no control over the subject matter, content, information, or graphics of the websites that have links here. The portal and news features are being provided by an outside source – the bank is not responsible for the content. Please contact us with any concerns or comments.