This Week in Student Loans: May 22
May 22, 2020
Last Updated on December 4, 2020
Please note: Education Loan Finance does not endorse or take positions on any political matters that are mentioned. Our weekly summary is for informational purposes only and is solely intended to bring relevant news to our readers.
This week in student loans: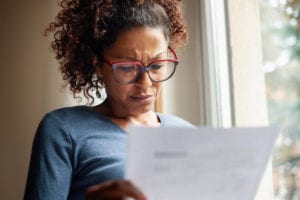 What you need to know about debt relief on student loans
As there have obviously been some major changes in the world of student loans recent, the Washington Post covers many frequently asked questions in this article, from the details of the Heroes Act to how the new changes affect a variety of borrowers.
Source: Washington Post
---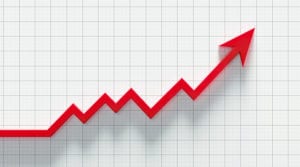 Why a college's student loan default rate matters
With the extended deadline for "decision day" approaching, this US News & World Report brings to light how a college's default rate, or the average portion of students who default on their student loans, should matter to students who are choosing where to attend college.
Source: US News & World Report
---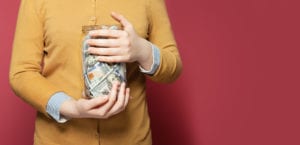 Anonymous donors paid off $8 million in student loans for first-generation grads
According to CBS News, a group of anonymous donors contributed a total of $8 million to pay off college loans for up to 400 first-generation college students who have overcome financial hardships, from homelessness to poverty. The donors are longtime supporters of Students Rising Above (SRA), a Bay Area nonprofit.
Source: CBS News
---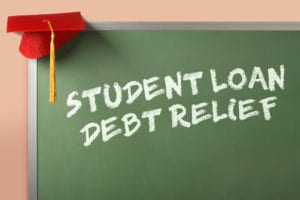 More relief could be coming for student loan borrowers
While the CARES Act has already suspended federal student loan payments through September 30, 2020, a new bill known as the HEROES Act, passed by the House last Friday, would include additional relief for borrowers with both federal and private student loans, including potentially suspending federal student loans another year through September 30, 2021.
Source: CNBC
That wraps things up for this week! Follow us on Facebook, Instagram, Twitter, or LinkedIn for more news about student loans, refinancing, and achieving financial freedom.
---
Notice About Third Party Websites: Education Loan Finance by SouthEast Bank is not responsible for and has no control over the subject matter, content, information, or graphics of the websites that have links here. The portal and news features are being provided by an outside source – the bank is not responsible for the content. Please contact us with any concerns or comments.