This Week in Student Loans: July 17, 2020
July 17, 2020
Please note: Education Loan Finance does not endorse or take positions on any political matters that are mentioned. Our weekly summary is for informational purposes only and is solely intended to bring relevant news to our readers.
This week in student loans: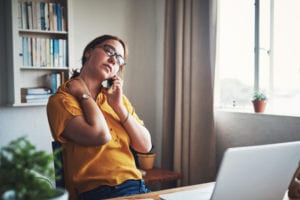 Student-loan borrowers could face headaches when loan payments resume
While the CARES Act has provided some form of student loan relief during a time of economic downturn, there are fears of what will happen to many borrowers when the federal government turns student loans "back on" September 30.
Source: MarketWatch
---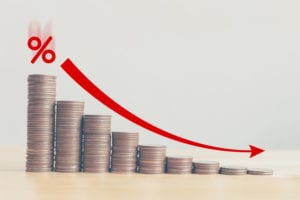 Student loan interest rates hit record lows, thanks to COVID-19
Due to the economic fallout from COVID-19, interest rates for federal student loans for the upcoming academic year will be fixed at the lowest levels in history.
Source: Yahoo Finance
---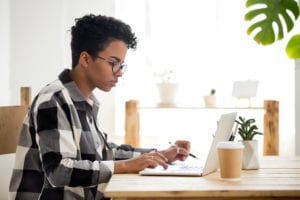 Major student loan servicing changes: 5 tips to protect yourself
The U.S. Department of Education is planning to move forward with a major overhaul of its federal student loan servicing system as soon as December. Due to prior experiences in which the government has gone under contract with loan servicers to take over a portion of their loan portfolio, there is some fear that this will create confusion among the different servicers' policies and guidelines. This Forbes article explains how to prepare for this change.
Source: Forbes
That wraps things up for this week! Follow us on Facebook, Instagram, Twitter, or LinkedIn for more news about student loans, refinancing, and achieving financial freedom.
---
Notice About Third Party Websites: Education Loan Finance by SouthEast Bank is not responsible for and has no control over the subject matter, content, information, or graphics of the websites that have links here. The portal and news features are being provided by an outside source – the bank is not responsible for the content. Please contact us with any concerns or comments.